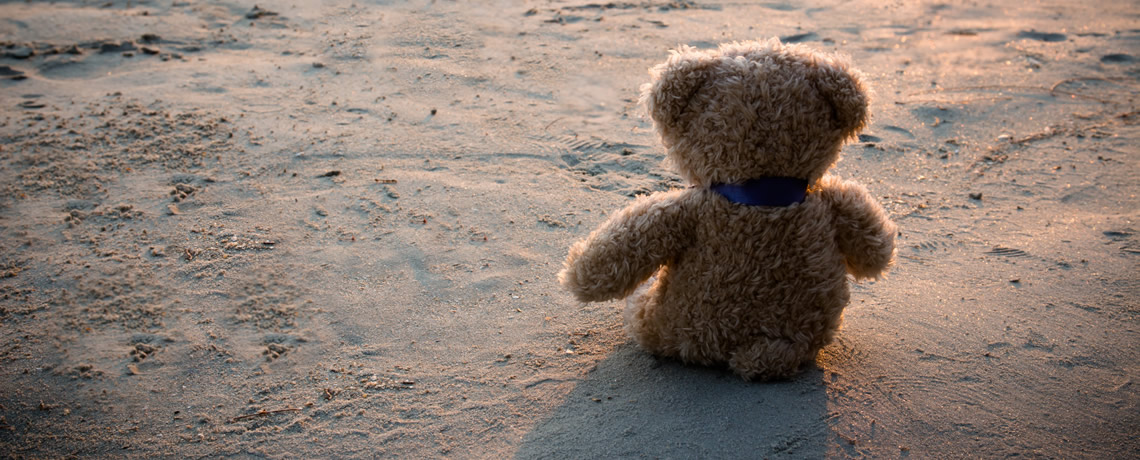 "It has helped me to understand how I can better support (my wife). By telling her everything will be ok wasn't helpful; now I listen and let her know I can see she is hurting. It's difficult to acknowledge that I can't fix this, but our relationship has become stronger. And I have seen her putting the techniques she has learned from counselling into practice and coping better." JM, fertility client
Having a child is a major life event, and many people look forward to the day when they can start a family. For some though (as many as one in six couples), it proves difficult to achieve and requires medical intervention. This can be very distressing and can even become a life-crisis.
Since 2014 I have been helping couples and individuals at varying stages of fertility treatment. I am the fertility counsellor for patients at Kingston NHS Assisted Conception Unit, and also see people from Epsom and St Helier NHS ACU. Through 2016 I was one of two fertility counsellors at the Centre for Reproductive Medicine at Barts Hospital in London. I am a registered member of the British Infertility Counselling Association and continuously develop my knowledge by training, conference attendance and reading.
Fertility treatment has now entered a very complex world of medical intervention, drawing in the hopes, dreams and fears of those who need help to conceive. My clients – individuals and couples – undergo one or more of IUI, IVF, ICSI, donor gamete treatment, fertility preservation, and surgical procedures to help conception. Some cruelly suffer miscarriages and pregnancy loss. And through potentially many years there are still the stresses and strains of life to cope with.
"I was having a pretty turbulent time dealing with pressures – my wider family and work – for once, nothing to do with fertility issues. Your counselling must have resonated on a much deeper level than I originally thought. It gave me the confidence to step away with kindness from problems that do not directly involve us. And now, after nearly 10 years of various treatments at the clinic, we managed in the end all on our own. Today we have had our 13-week scan, and I wanted to take this opportunity to sincerely say thank you for the help you gave directly to me and indirectly to my husband. We know for sure that gaining insight and help from you helped us to achieve this tiny miracle that is due in the middle of February."
RW, fertility client
Throughout the treatment process there is stress and uncertainty, and a host of difficult feelings that can be hard to cope with. There is loss and grief that may be suppressed, because you feel that you need to stay positive and move on to the next treatment cycle (if there is one) or stage. Relationships can be strained – men and women respond differently to the emotional stress – and all aspects of your life are affected. It can feel as if life is on hold.
Sadly, many people do not conceive, despite years of treatment. Now they must face the future without their own birth children.
Some might consider adoption, or possibly surrogacy. In all situations counselling will help them to grieve their loss, take stock of their experience over the last few years and come to acceptance of the outcome. Only then can they can look at what they want their future to be, reach decisions and plan for a life together as a couple or a 'different' family. Those who go on to adopt will be offered support from specialist counsellors.
Single women and same sex couples can create their families by donor conception or surrogacy and are required (by the Human Fertilisation and Embryology Authority) to have at least one session of implications counselling, which I offer for NHS and private patients. I can also help if your treatment becomes more complex and you need emotional support.
How does fertility counselling help?
Counselling allows you to talk about your experience, feelings and thoughts with someone who has empathy and is non-judgemental. I won't pretend to completely understand your specific situation, but I do have personal experience of donor conception treatment. My counselling offers the chance to talk through decisions you might need to make, and find strategies for managing strong and sometimes confusing emotions. A trained and experienced fertility counsellor (a BICA member) has some knowledge of the complex medical procedures that you face and is aware of the regulatory environment in which fertility clinics operate.
I see private clients as well as those offered NHS funded counselling from Kingston Hospital ACU and Epsom and St Helier Hospital ACU. I offer emotional support for people considering and undergoing donor conception treatment and donor conceived people. I also see people facing issues around fertility preservation due to cancer and other serious illnesses. Sessions are conducted in a safe, quiet and private room in confidence. Individuals and couples are welcome.
If you would like to find out more about how Cloudtalk Counselling can help you through this stage of your life please phone or email Sandra and arrange a time to talk on the phone, free of charge.