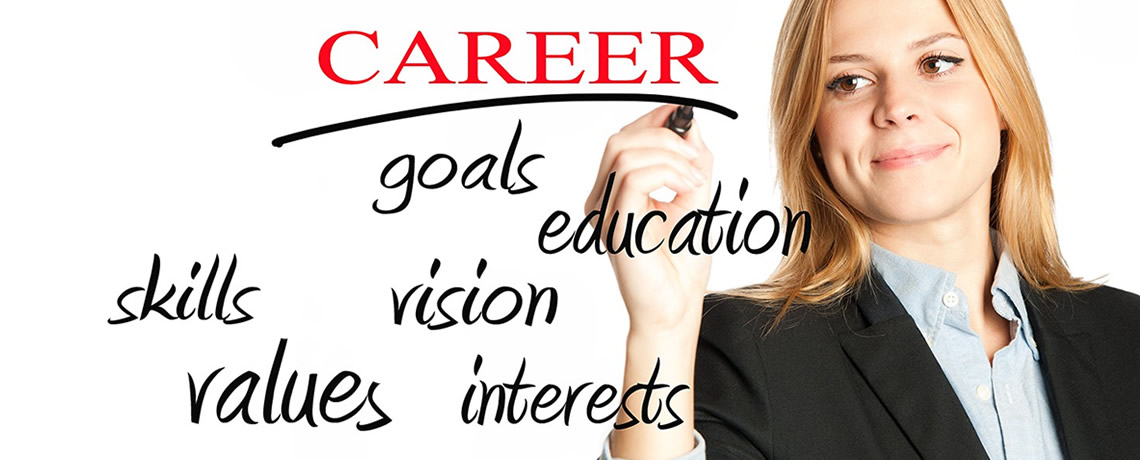 "I feel there has been a big leap forward in the last month. I've stopped thinking about past events all the time and that has helped me to put it behind me and focus on now."
BF, client seeking to change career
Coaching can help you at any stage of your education and career, when you want to make a move or when you find your job or career unfulfilling.
Starting your career
The transition from school to work or further education can be daunting: the flurry of exams and results, deciding what to do or where to go next, leaving your school days and friends, then starting further education, training or work. So much depends on your exam grades, the state of the economy, perseverance and luck. As an unbiased coach I can help you take these steps with an objective frame of mind, especially if you have left the supportive environment of college or Uni. As well as coaching I offer single session interview coaching for University entrance or job interviews.
It is often the case that we start our promising careers, yet within a year or two become bored or unfulfilled in our jobs. It may not have turned out as we thought it would. Or a weak economy can mean that we can't be offered the progress we would like to be making. It doesn't mean that we have chosen the wrong field or profession but we need to take the time to analyse ourselves and research the market to see where we could realistically move to.
I have experience both as an interviewee and interviewer, in education and work settings. I have been self-employed for most of my working life and ran a public relations business in London for over 20 years, so I also coach people who are thinking of working for themselves or starting a new business.
Redundancy coaching
You can benefit from coaching at any age. Redundancy is now unfortunately a common occurrence in our careers; it can be devastating, particularly if we are in our 50s. This does however give us the opportunity for a serious rethink of how we want to spend the latter part of our working lives. With coaching you can find yourself in a much more exciting and fulfilling space than you imagine.
I also offer coaching for:
Preparation for University or job interviews
Taking the first steps from education or training into work
Moving from your job or changing career
Setting up a new business
Making the next steps after redundancy or job loss
Planning retirement or part-time working
Coaching offers you the space to step back and consider these life choices. You may be undecided about your next career steps and need to explore what you are suited to; you may have solid ideas but want to plan how to put them into action; or you may decide that you need further training to enter a new field. The coaching process will help you determine what you want to change in your life, establish professional goals and take the steps to achieve that. It can be challenging but also rewarding and fulfilling.
What happens in career coaching?
Coaching creates the space for you to explore possibilities, gain clarity and confidence
A coach guides and challenges; you do the work and reach your own decisions
You can take time to reflect: explore thoughts, feelings and ideas
It allows you to express your fears, face challenges, test your resolve
Coaching helps you build your plans, find inspiration and move forward
While I do not give advice, I have many years' experience in business and understand the vagaries of markets and employment prospects. I offer tests to help you understand yourself better, your identity and your personality as it relates to the working environment. Please note this is not careers advice: I do not have an HR background and do not offer tests such as Myers Briggs.
I also offer coaching for women taking maternity leave and other returners. Please contact Sandra to discuss your situation and concerns.