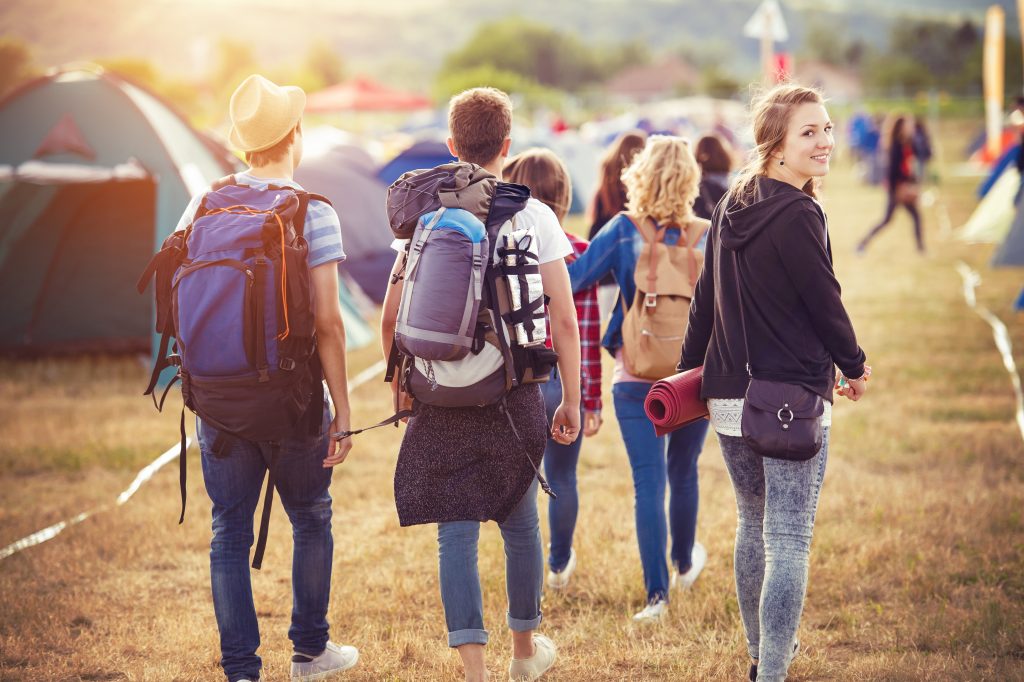 So what is causing so much distress and anxiety among teenagers and youngsters? And what can you do to manage and reduce it for you? We know that the teens is always a stressful time, with the changes that puberty brings to our minds as well as our bodies. Nowadays there are extra pressures from social media and gaming, as well as homework and exams . Family breakups and other pressures also contribute to your worries.
So when I talk about resilience, I don't mean you put on a brave face, suck it up and don't be a wuss. That doesn't work, not for long anyway. Resilience is a range of tools that help you to deal with all kinds of challenges that you face, including teasing and bulling at school, family illness and bereavement, school pressures and worries about the future. You can be helped with all of the challenges that face you through school, University or college years, and beyond into adult working life. You can gain the skills and resources to help you cope with life's challenges – big and small. It's not about simply being strong, it's about recognising what's happening with your emotions and dealing with it in a way that's right for you. That's resilience.
My teen counselling enables young people above 12 years old to talk about their situation and worries with someone who listens and doesn't judge. I also apply aspects of my Bounceability course to help you build resilience. This entails helping you to understand anxiety in your teens, particularly the fight or flight mechanism; using your thoughts to help you get perspective on your worries – this is Cognitive Behavioural Therapy (CBT), in a form suitable for young people. Then I will help you build confidence and self-esteem with some exercises such as visualisation and Power Poses!
We will also do some problem solving for the specific difficulties you find in your life at the moment. Above all, remember that things will get better and work out for you.
A course of six sessions of counselling is suggested, although you can take them individually if you prefer. If you are under 18 and would like to find out about counselling please have a chat with a parent or carer about what you need. They can contact me and with you we can put together a counselling plan that what will help you manage and reduce your anxiety.