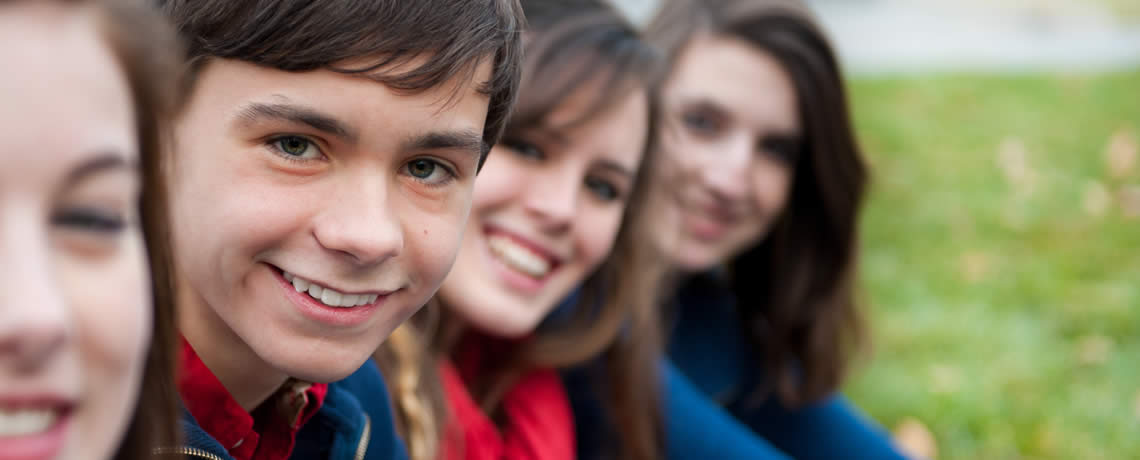 "I know many of the students that you have counselled have been helped a lot. You have always been very professional…you have created effective working relationships and worked well with all those that you came into contact with."
Penny Coulthard, Safeguarding Manager, Guildford College
While the teenage years are a time of fun and opportunity, they can also be one of great difficulty. Puberty is an emotionally unbalancing time, but for some anxiety takes hold, to the extent that everyday social activities, school and the pressures of exams overwhelm.
Sometimes this can be traced to circumstances or an event in the person's life, but other times it seems that a perfectly happy and capable child becomes gripped with anxiety for no apparent reason. The level of distress and impact on the teenager's life is greater than 'normal' teenage emotions, which usually pass after a couple of years. This level of anxiety can be learned and if not managed can be taken into adulthood.
I believe we need more early intervention support for teenagers to help them manage the thoughts and feelings, as well as the pressures that they will go through. One to one counselling can help teenagers just as it can adults. Being able to express the confusion of their life and try to make sense of it can give them perspective. Finding ways of dealing with the pressures and fears they face helps build confidence. Talking to an objective outsider is often easier and more effective than talking to parents.
Anxiety
I see teenagers and young people for one to one counselling to help with anxiety. This takes the form of a threefold programme:
Emotional support – talking about what is going on for them
Cognitive Behavioural Therapy – getting a perspective on the negative thinking spiral that they can so easily fall into
Mindfulness relaxation – creating a space where the worrying can stop
Through counselling I help them to learn about anxiety, to understand what happens as they develop, and to develop some tools and techniques to reduce it. I encourage them to practice these at home between sessions, to make them part of everyday life.
Counselling is confidential, but I will also involve parents. We usually have five minutes at the end of each session with a parent, where the teenager can express what they want to. The purpose is to make this a team effort of support, involving parents in the programme to help them through this difficult time.
I also run a course called Bounceability, which helps students understand anxiety and manage the challenges of school and social life. It is based around a resilience toolkit I have developed, and is offered as a five-week course or a one-off presentation.
Please contact Sandra to discuss your family situation and concerns.